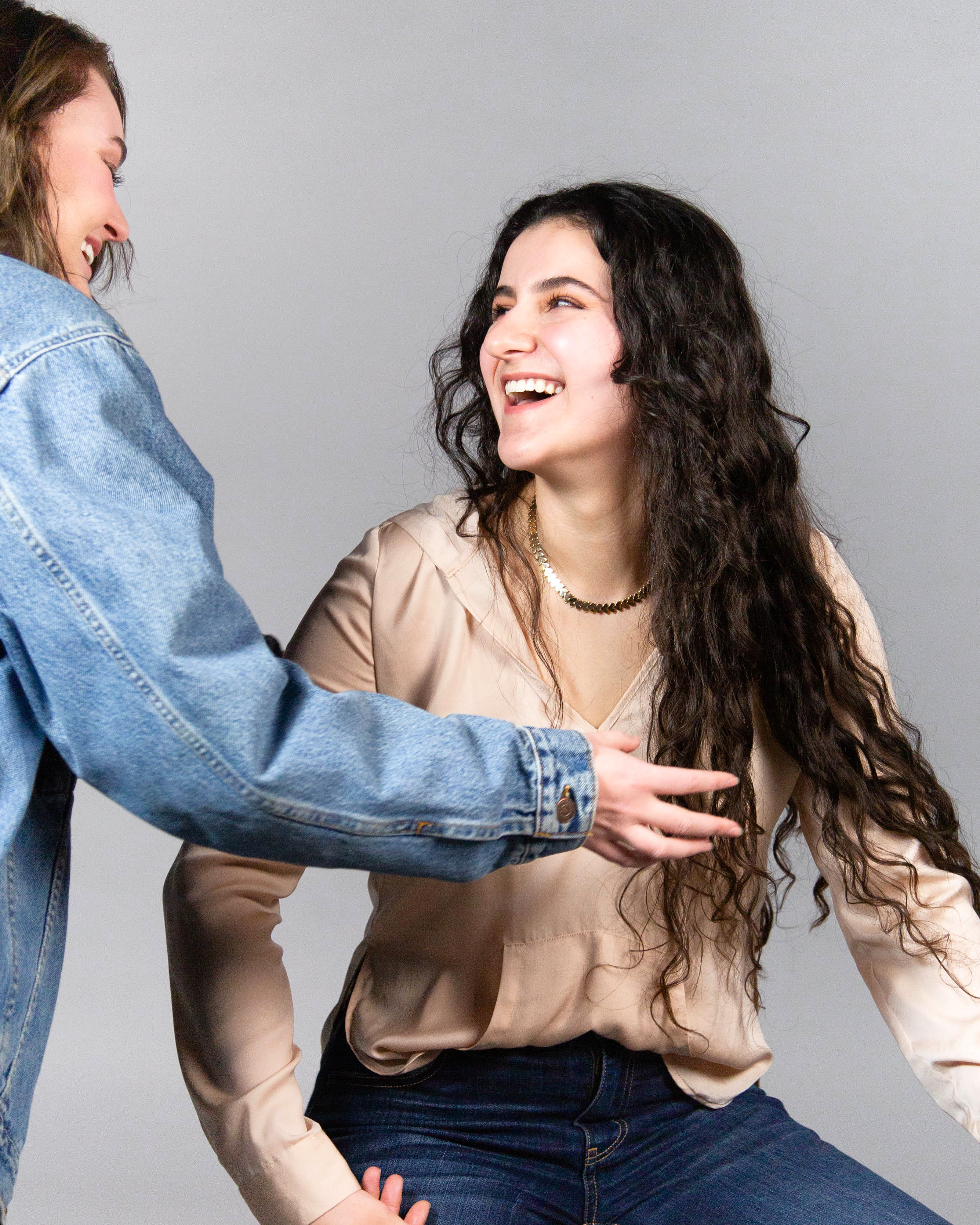 Rhode Island School of Design
BFA Graphic Design 2016—2020
Cumulative GPA 3.734
Greater New Bedford Voc-Tech High School
Media Technology Career Major 2012—2016
Cumulative GPA 3.9
Adobe Creative Suite: InDesign, Photoshop,
Illustrator, Premiere Pro, Lightroom

Microsoft Office: Word, PowerPoint
Print and Publication Design, Typography,
Video Editing, 3D Modeling, Bookbinding

The Franchise Group, Graphic Design Intern
Design Intern June 2019—Aug 2019
Under Art Director, Tracy DeEscobar, designed
healthcare and corporate informational flyers and
posters, as well as advertisements for print.

Brainstormed, designed and constructed Snapchat and Instagram lenses, filters and stickers.

Sketched and designed product icons for brand
assembly tutorial video.

Collaborated on script writing for television
commercial and website quality assessments.

Lead design of brand guidelines booklet.
HC Builders
Freelance Sept. 2018—Oct. 2018
Collaborative project redesigning logo for existing construction company.

Applied logo to create vehicle decals and signage.
Bluebird Designs
Freelance Jan. 2018—Feb. 2018
Collaborative project creating cohesive identity for new business.

Sketched and designed logo, signage, apparel,
letterhead, and stickers.


RISD Experimental and Foundation Studies

Teaching Assistant Sept. 2017—Dec. 2017
In charge of documenting and archiving student work for Spatial Dynamics class, under Rachel Rosenkrantz.

Lead one-on-one discussions with students about the construction and concept of their work.

Served as monitor for in-studio wood shop.
Exhibitions

Intersections, RISD GD Senior Show

Digital Shows

Serving the People BFA Show 2020
RISD Senior Show 2020, RISD Museum
New Bedford City Council Resolutions
Top Ten Broadcast New Production 2015 & 2016
Business Professionals of America National (BPA) Conference
Third Place 2016
Sixth Place 2015
District BPA Committee Recognition
2015 Competition Winner
Business Professionals of America State Conference
Second Place 2016
First Place 2015